When leaving the comfort of your own home we are often faced with the choices of where we will be staying over and also consider what is the purpose of our stay. Will it be business or pleasure as that determines a lot.
Choosing the right place to stay over affects the overall mood of your trip and make your trip hassle free.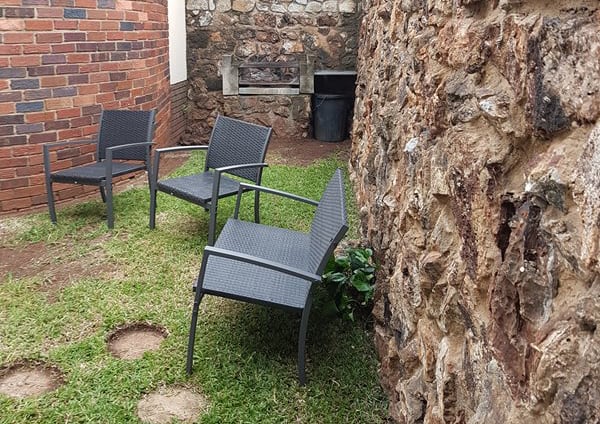 Some things to consider when choosing a guesthouse would be:
Probably first on the list would be location. Is it situated close to where you want to be and also is it quite central to enjoy the surrounding areas.
How easy is it to get to the guest house?
Are the rooms equipped with all your requirements? Has it got air-con, WiFi, geyser, DSTV etc. Depending on the purpose of your trip you would be looking for different or extra things should it be a business trip.
Another big fact to consider would be the budget. Is it budget friendly and does it meet your requirements.
Guest houses are becoming more popular to visit as it has more personalized service, most of the time they have facilities to incorporate business meetings as well, check ins are a lot faster. And mostly they give you the feeling of home away from home.
Guest houses also tend to be a bit more private. While a hotel pool, breakfast hall, lobby and passage might be a bit bigger, you will find that you have to share a lot more than in a guest house. As guest houses are generally a bit smaller.
Guest houses are also less formal, offers you more and generally have less rules.
With so many choices out there you are sure to find the perfect guest house fitting for you.
If you are looking for something in Centurion Lightstone Guest House should definitely be on your list of considerations.